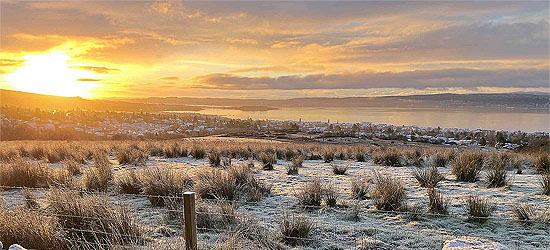 Short section of 3 Lochs way
0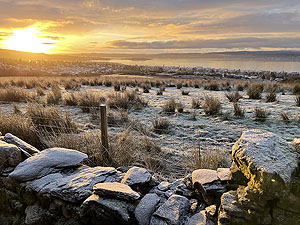 Route summary
The Short section of 3 Lochs way route is a pavement, small road and trail run within Central & West. The loop covers a distance of
12.6 Kms ( 7.83 miles )

and has an elevation gain of

279 m ( 915 feet )

.
Description
This route starts from the Kidston Park in Helensburgh. A lovely place for a car park and it offers some great picture opportunities, especially during sunrise and sunset. The route leave the car park and takes the footpath back towards Helensburgh along the side of the River Clyde.
At just short of
1 Kms
we leave the river and head up the street opposite the small water treatment plant. We head up three blocks before turning right onto Argyle Street. This street is stunning during late April / early where the cherry and apple blossom is out.
After running six blocks we take a left and start uphill before turning right on meeting the railway line. The climb starts again after one block where we head up the A818 and out of town. In this section you need to cross the road at some point since the pavement on the left hand side ends before you reach the town limits.
At almost
3 Kms
you take a left into Glen Fruin. This is a lovely quiet single track road that has a few ups and downs along the length. At about
4.5 Kms
you leave the tarred road and take the signposted trail back to Helensburgh. This is you on the three lochs path proper.
The trail has some nice climb to start with then varies between flat and hilly. At about
8.8 Kms
you are at the highest point at
193 m
and from here it is nearly all downhill all the way back. The route is out in the open going over the hill but soon reaches the wood trails. At
11.5 Kms
you come out of the woods and take a right then left back towards the Kidston Park. There is a small cafe and toilets at the car park.
Route directions
1
Start at the Kidston Park car park
---
2
From the car park turn right towards Helensburgh
---
3
On reaching the small water treatment building, turn left up Suffolk St
---
4
Straight on over West Princes Street
---
5
Straight on over West King Street
---
6
Turn right at West Argyle St and go six blocks
---
7
Turn left at Colquhoun Street, all the way to the top
---
8
At West Rossdhu Street turn right
---
9
Turn left uphill at Sinclair Street, A 818
---
10
Cross over to the other side of Sinclair Street and continue uphill
---
12
Taking care to cross the road, take the Glen Fruin single track road on the left
---
13
Take the signpost trail path on the left towards Helensburgh
---
14
At the foot of hill take the right path, following it over a burn
---
15
Take the left over the burn
---
17
On meeting the dirt road, turn left downhill
---
18
Just after the railway bridge take the path on the right, down over a small bridge
---
19
Follow the path to the left as it goes downhill
---
21
On arriving at the lock ups, go straight across
---
22
On reaching the main road turn right along Rhu Road higher
---
23
Turn left at the first main street, Cumberland Ave. Follow downhill
---
24
Carefully across the main road then a left back to the car park
---
25
And back at the car park
---

Kidston park area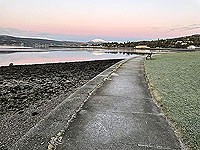 Looking up the Gare Loch

Kidston park area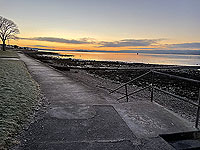 Looking towards Helensburgh and the River Clyde

Sea front path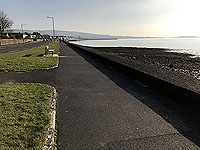 Heading towards Helensburgh

Turning point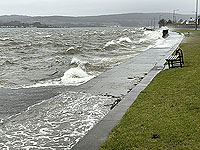 Some days can be rather windy

Turning point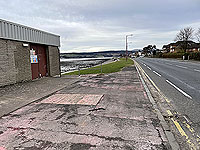 Pavement from Kidston park and water treatment plant

Turning point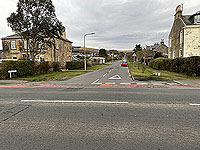 Looking up Suffolk Street

West Argyle St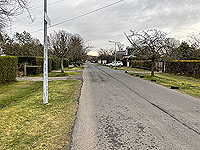 Road running due to lack of pavements

Colquhoun St
Heading up hill towards the west highland railway

Glen Fruin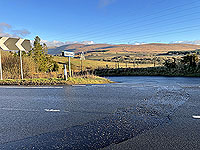 Entrance to the Glen Fruin road

Initial part of the road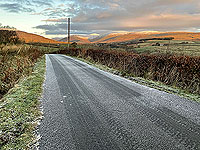 Very quiet road - looking into the glen

Initial part of the road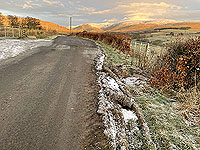 Top of the first wee hill on the Fruin road

Initial part of the road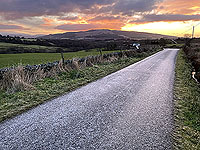 Looking back at Ben Bouie

Initial part of the road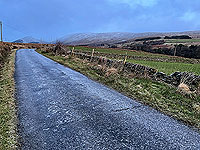 Further in

Initial part of the road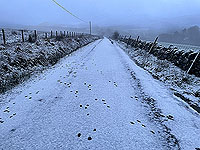 A little snow in winter

Initial part of the road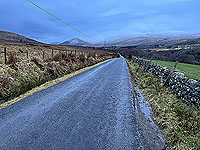 Lovely views

Initial part of the road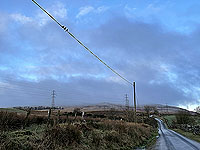 Three wee birds keeping an eye on things

Initial part of the road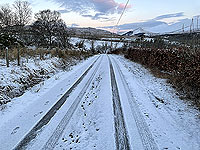 Descent towards the wee bridge

Initial part of the road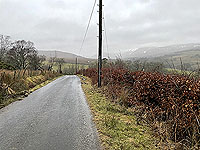 581_sm_022.jpg

Initial part of the road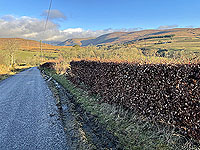 581_sm_037.jpg

Last part of the Glen Fruin road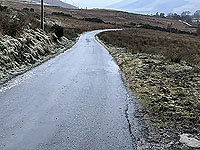 Looking downhill - very icy day

Last part of the Glen Fruin road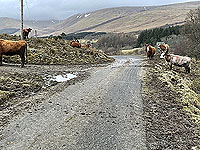 581_sm_029.jpg

Last part of the Glen Fruin road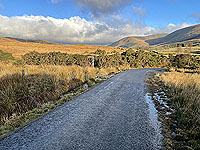 581_sm_038.jpg

3 Lochs way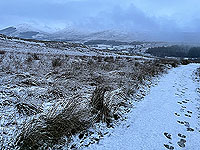 Looking back at the Fruin

3 Lochs way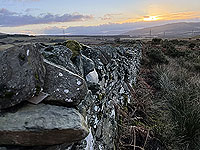 581_sm_021.jpg

3 Lochs way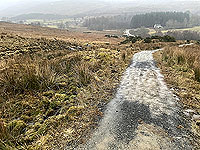 581_sm_026.jpg

3 Lochs way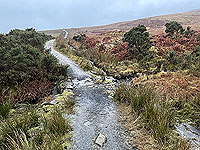 581_sm_027.jpg

3 Lochs way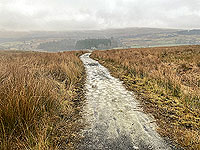 581_sm_031.jpg

3 Lochs way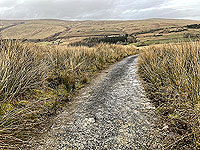 581_sm_033.jpg

Highest point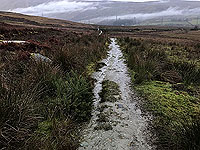 Looking back at the climb

Highest point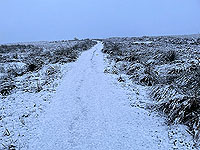 581_sm_014.jpg

Highest point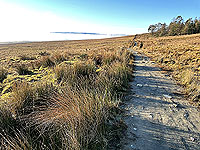 581_sm_030.jpg

Highest point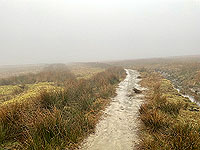 581_sm_032.jpg

Highest point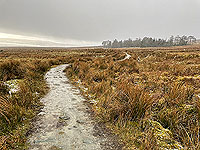 581_sm_034.jpg

Starting downhill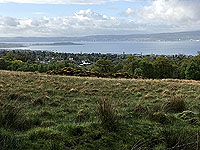 Looking at the River Clyde and Ardmore point

Starting downhill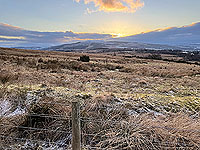 581_sm_018.jpg

Starting downhill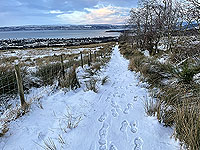 581_sm_020.jpg

Starting downhill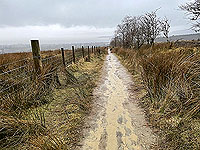 581_sm_028.jpg

Starting downhill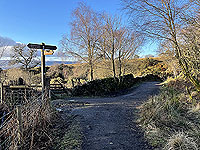 581_sm_039.jpg
Highland mans way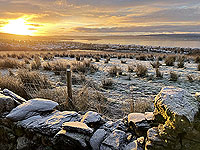 Looking over Helensburgh
Highland mans way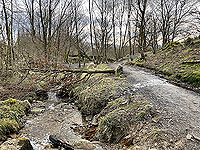 581_sm_035.jpg