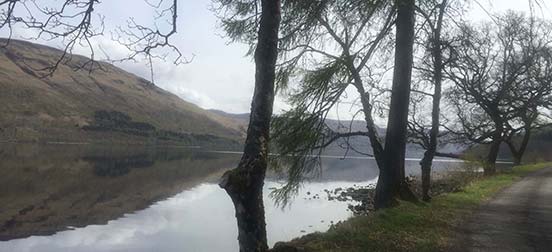 1
0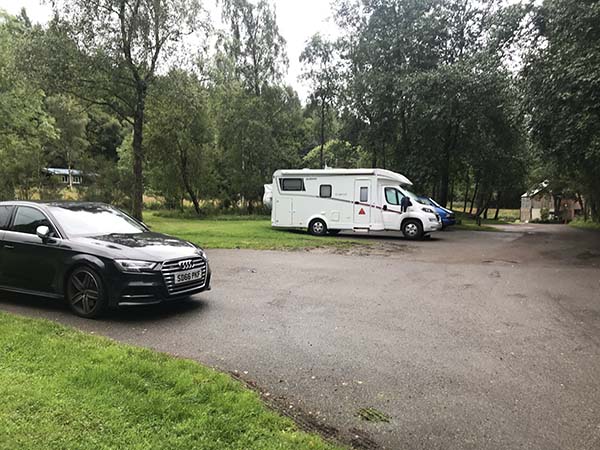 This is a route we have done several times though usually as part of a marathon training program. As it is an out and back it's ideal for training. That said, it is a really nice route and not too hilly.
The first part, about
8 Kms
, follows the cycle trail number 7 from Strathyre to Lochearnhead. At weekends this part can be popular during a sunny day with cyclists of all ages. Most of the path is tarred but parts are well formed and maintained dirt paths. This is part of the old railway line and features open space along with parts in the trees. It is actually rather calming on this part which is perhaps due to the mild variation on the path. The path pops out at Lochearnhead, from where you head back on pavement beside the main road before crossing the road and onto the south Loch Earn road.
The road is a small country road but there can be frequent traffic on it. Mainly fishermen, sorry fisher people, and those out for a bit of hill walking with Ben Vorlich and Stuc Chroin close by. The road is very undulating and for a good stretch runs alongside the loch. Try to choose a sunny day for this one as it can be so, so nice alongside the loch. The road is taking you to St Fillans, but on this route we turn back just prior to that at the holiday caravan site.
This is a route we will return to, probably as part of a training program.
Route directions
1
From the car park head in oppostite direction from main road, towards foot bridge.
---
2
Turn right, following the footpath
---
3
Cross the small road and continue on the footpath
---
4
For a short section you are alongside the road
---
5
Off the main road pavement and now onto the main track
---
6
Cross the small road and the path now turn into a dirt track. Good quality though.
---
7
A short length of old road.
---
8
The path heads off the old road up to the left. If you miss this turn you will end up in someones garden
---
9
Path is now tarred again
---
10
Go across the metal foot bridge
---
11
Leave the path, taking the side path to the right that takes you up to the road over the bridge and from there down to the main road.
---
12
At the main road turn right and keep on the pavement.
---
13
For a short section run on the grass before crossing the road.
---
14
Onto the single track road.
---
15
Keep on the road. It is very quiet but do be aware of traffic.
---
16
You are now down at the loch side
---
17
Marked with a fallen tree that looks like a stags head. Weird.
---
18
You could head off and run up Ben Vorlich if you are daft enough.
---
21
Up the hill past the church and back the way you came
---
23
Across the road and now tarred path back to Strathyre
---
24
Back over the road, keeping to the footpath
---
25
Turn left into the car park
---
26
And end... now time for a vist into the Broch cafe
---

Car park area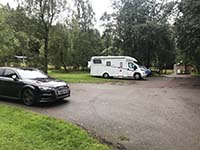 Car park area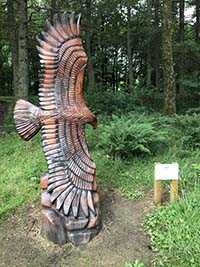 Image from Strathyre and Loch Earn

Beside road crossing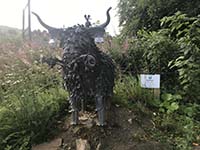 Path from Strathyre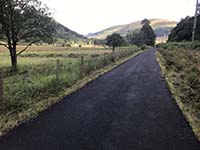 Picture group D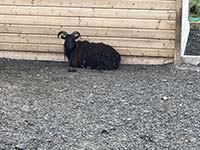 Picture group D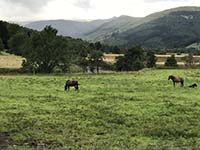 Image from Strathyre and Loch Earn

Picture group D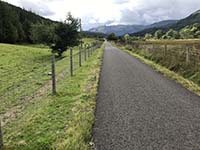 Image from Strathyre and Loch Earn

Picture group E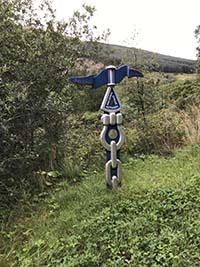 Picture group F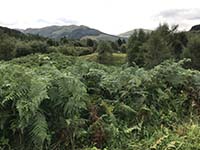 Picture group F
Image from Strathyre and Loch Earn

Metal foot bridge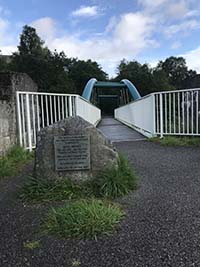 Metal foot bridge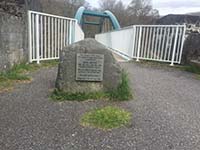 Image from Strathyre and Loch Earn

Metal foot bridge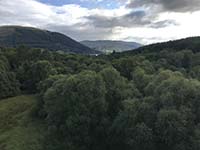 Image from Strathyre and Loch Earn

Picture group H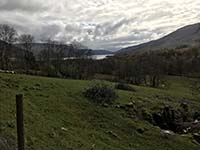 Picture group H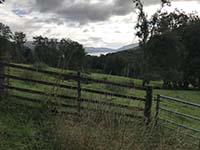 Image from Strathyre and Loch Earn

Picture group I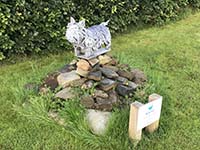 Picture group J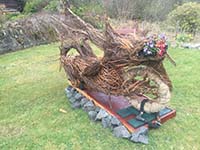 Picture group K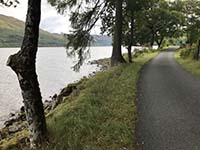 Picture group K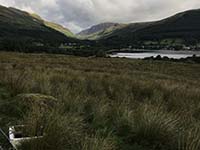 Image from Strathyre and Loch Earn
Picture group L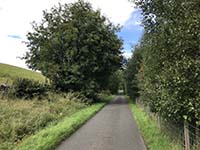 Lochearnhead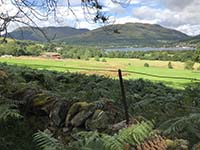 Views along the loch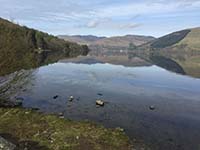 Views along the loch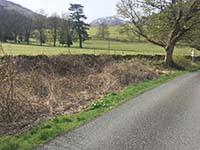 Image from Strathyre and Loch Earn

Picture group O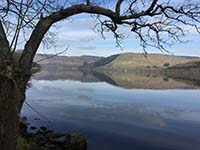 Picture group O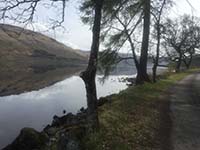 Image from Strathyre and Loch Earn

Picture group P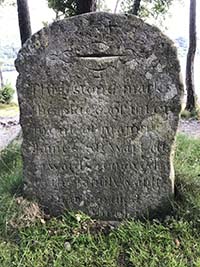 Picture group P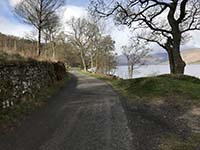 Image from Strathyre and Loch Earn

Picture group P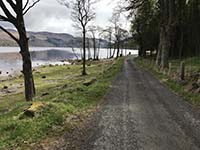 Image from Strathyre and Loch Earn

Picture group Q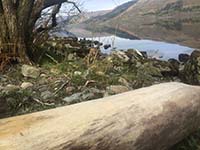 Picture group Q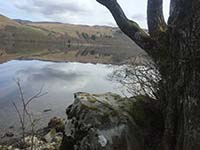 Image from Strathyre and Loch Earn

Picture group R