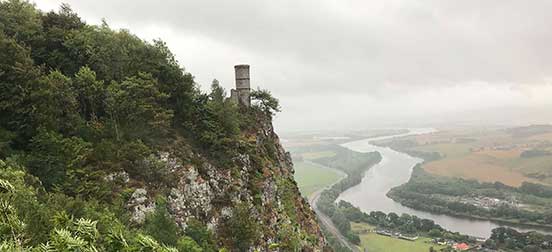 0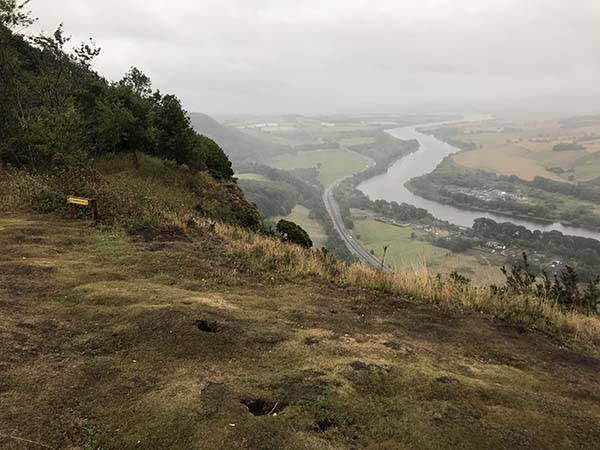 Route summary
The Kinnoull Hill run route is a trail run within Perthshire, Kinross & Angus. The loop covers a distance of
8.54 Kms ( 5.31 miles )

and has an elevation gain of

284 m ( 932 feet )

.
Description
This is a nice route and offers some spectacular scenery. The downside of the area is that there is so many paths that it is very easy to get lost in. So you do need a map on this one or a sense of adventure. There are signs all over the woods so you will find your way back to the car park when you need it. So far we have only ran in this area once so perhaps with some local input to this a simpler route could be found.
We headed west from the car park over the main road. The forest seems to be cut into two by the road with a west and an east section. Both are small so you really need to combine both to get anywhere near a decent length.
Although most of the route is in the trees the route does open out at Kinnoull tower just before the
3 Kms
mark where the views are really good. The tower is one of those landmarks you drive past so many times so it feels rather weird being up close and personal with it.
Once past the tower you are again mostly in amongst the trees but with the route opening out every so often. The area is very popular with cyclists so pay attention especially if you decide to go on the smaller trails.
Enjoy and hopefully don't get lost.
Route directions
1
Leave the car park and head across the road from the entrance. Follow the trail.
---
2
Keep to the right on the trail
---
3
Before the houses turn left, almost looping back on your route
---
4
A the tee junction turn right and follow the path
---
5
A small path heads off to the right, follow this one.
---
7
The path heads downhill to your right
---
8
Follow the small path to the right down the hill
---
9
Path joins main Kinnoull trail turning left
---
12
Picture points - keep on trail along the cliff
---
13
Camera out - the Kinnoull Tower
---
14
Follow the path to the right
---
15
Follow the path to the right
---
16
Back at the car park, follow the dirt road to the right uphill
---
18
At the cycle point, follow the path uphill to the left
---
19
Go across path intersections
---
20
Path goes right and downhill
---
21
The path now swings round to the left
---
23
Follow signs for car park to the left
---
24
The path is slightly to the right, the smaller of the paths
---
25
Go round the gate heading back to the car park
---
27
And you are done...assuming you are not lost in all the trails
---

Jubilee car par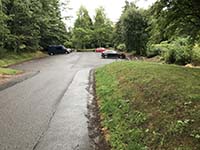 Large free car park and starting point

Trail path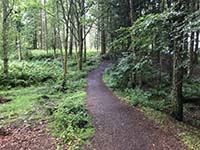 Good running path

Sign posts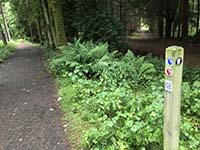 Must get a map for these

Which way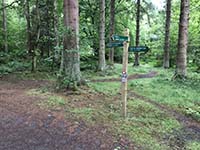 More maps

Smaller path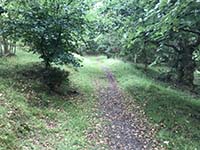 Less defined path now

Smaller path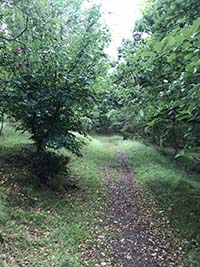 Can get slippy so be careful

Kinnoull main path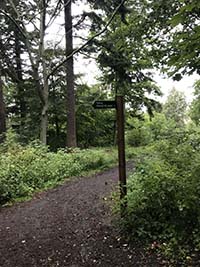 Onto the main path and it widens

Kinnoull main path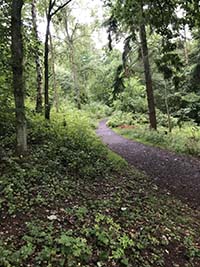 A bit of a climb on nice path

Follow these signs now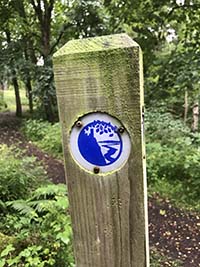 The blue markers are Kinnoull Tower though hard to make out

Cliff edge pictures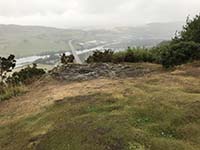 Looking down on the river. Not such a nice evening for the pictures

Cliff edge pictures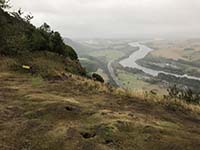 Looking towards Dundee

Kinnoull Tower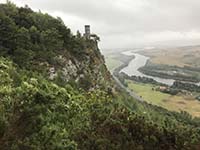 View approaching the tower

Views around Kinnoull Tower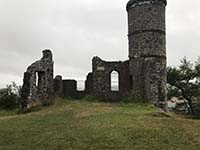 From the tower location

Views around Kinnoull Tower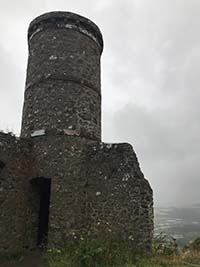 Close up of the tower

Views around Kinnoull Tower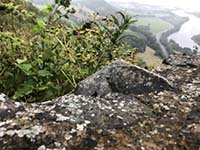 Badly taken picture from inside the tower

Views around Kinnoull Tower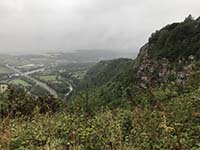 From the tower looking towards Perth

Cycle point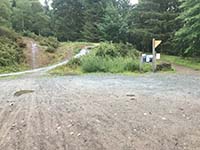 Popular area with cyclists
Looking eastward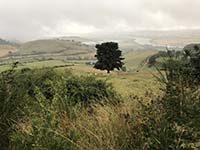 View down the river towards Dundee
Back to car park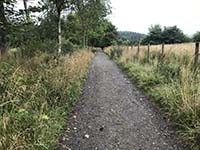 Path back down towards the car park