January running in Scotland
Thinking of a run in Scotland in January ? Visit Scotland informs us that December, January and February are generally the coldest months in Scotland, with the average maximum temperature usually around 5°C (41°F). The average number of days with snow falling in Scotland ranges from 15 to 20 days.
January has given us several of our top picutres during runs. This we assume due to the light and also a good offering of snow.
Click on the image to open a higher resolution version. If the image is part of a documented route then a link will be given to the detail of that route.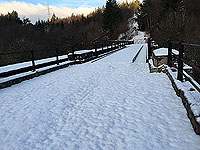 Crossing the viaduct at Duchray with new snow on the ground.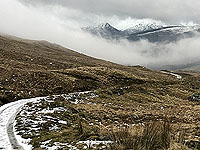 One of our favourite runs though it can be tricky in the winter. This view in Glen Kendrum looking towards Ben Vorlich.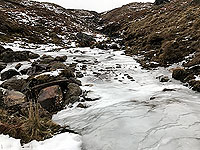 One of the frozen fords to cross in Glen Kendrum. Interestingly this looks worse than it actually was.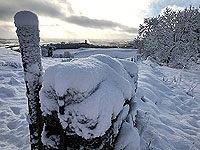 Route around the Cockburn reservoir in Stirling. Taken from the road looking towards the Wallace monument.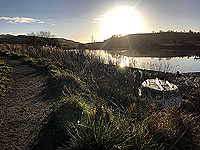 Not all mornings in January are covered in snow. Early sunshine at the reservoir.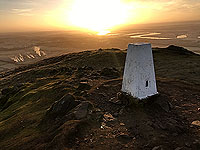 The top of Dumyat looking east into the sunshine.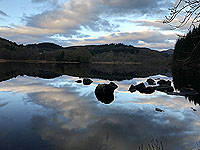 Down on the shore of Loch Ard.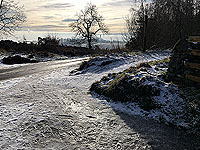 Another from the Cockburn reservoir route on a frosty morning looking at the Wallace monument.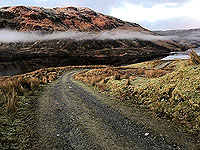 The brilliant Glen Finglas loop shows off in most months..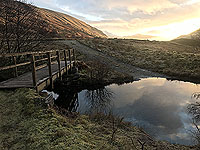 Looking back towards Ben Ledi just before the start of the main climb.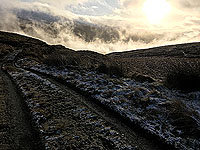 Nearing the highest point on the Glen Finlgas loop. After this it is nearly all down hill.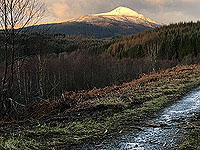 Ben Lomond showing off it's snow covered top.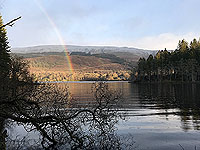 Rainbow makes an appearence over Loch Ard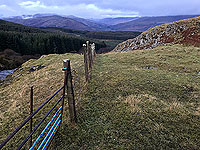 From Killin the Lochan Breaclaich loop is a mix of everything but does offer some wonderful views.