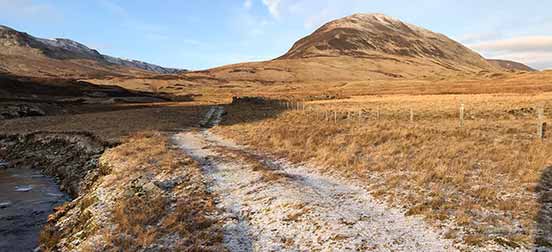 0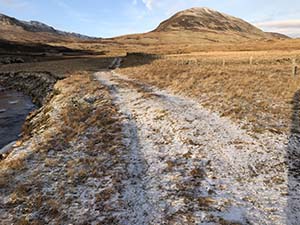 Route summary
The Running in Glen Almond route is a trail run within Perthshire, Kinross & Angus. The out and back covers a distance of
32.2 Kms ( 20.01 miles )

and has an elevation gain of

354 m ( 1162 feet )

.
Description
This is a route if you are the type that gets lost a lot, just stay on the main path and you are going to be fine. As the route is an out and back you can of course choose how far you run. This goes a lot further than the
16.2 Kms
we went. From the carpark you cross the small bridge to the north, taking care with the traffic. The entrance to Glen Almond is directly after the bridge on the left-hand side. The road is hardcore and stays that way, only becoming slightly worse after about
14 Kms
.
You are out in the open all the way on this on. Elevation increase is gradual though it does become a bit more up and down after
12 Kms
. The scenery is lovely, but does become a little same'ish once you have been running for a while. A feature of our glens in Scotland. The occasional gamekeeper or farmer vehicle might be met on the first
9 Kms
. There are several information points along the way that give information on ancient burial grounds, old farming practices and the amount of ice 15,000 years ago. Those have been included in the pictures section.
During winter the early part of the route does not get any direct sunshine and can feel very cold. Beware. The road also offers several opportunities to head off uphill on the right-hand side. You can see these on the OS map. One route taking you towards Loch Freuchie. At the time of writing we've not tackled any of those but the one around
12 Kms
looked very inviting. Perhaps due to the hill being in sunshine on out last visit. So overall a nice route and a great training route for distance races due to good quality path for the most part. Would we go back, yes, but perhaps a hill at some point would be a must.
Route directions
1
From the car park head towards the bridge
---
2
Turn left after the bridge into Glen Almond
---
3
Take the road to the left at the Y junction
---
5
And back the way you came
---
6
Turn right over the bridge
---
7
And back to the car park
---

Picture group A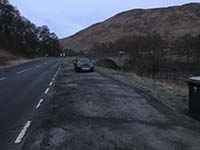 Picture group A
Image from Glen Almond

Picture group A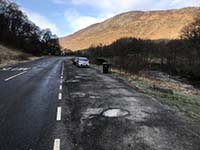 Image from Glen Almond

Picture group A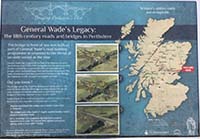 Image from Glen Almond

Picture group A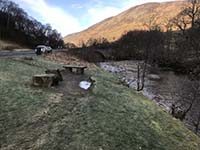 Image from Glen Almond

Picture group B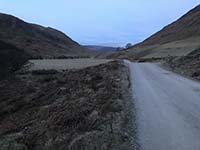 Picture group C

Picture group C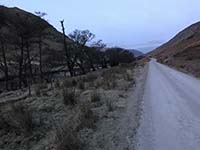 Image from Glen Almond

Picture group D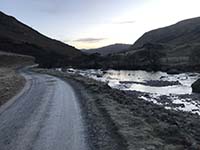 Picture group D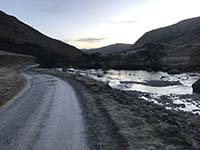 Image from Glen Almond

Picture group E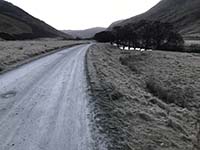 Picture group F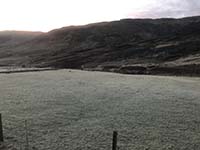 Picture group G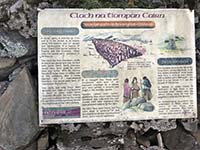 Picture group G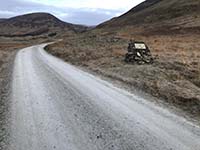 Image from Glen Almond

Picture group G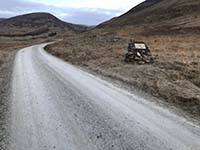 Image from Glen Almond

Picture group G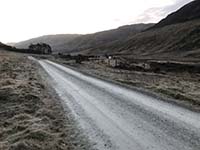 Image from Glen Almond

Picture group H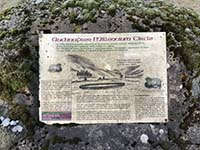 Picture group H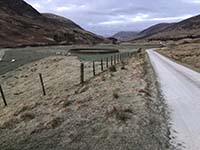 Image from Glen Almond

Picture group H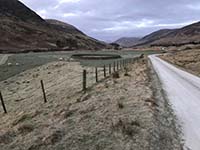 Image from Glen Almond

Picture group I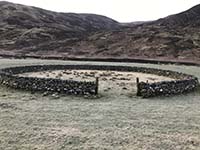 Picture group J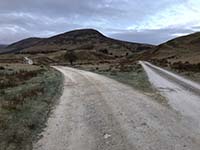 Picture group K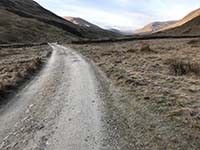 Picture group L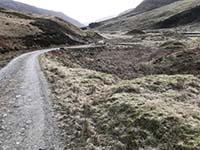 Picture group L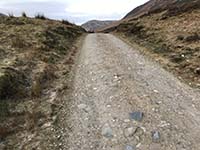 Image from Glen Almond
Picture group M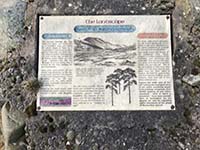 Picture group M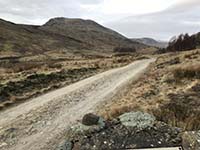 Image from Glen Almond

Picture group N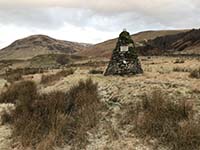 Picture group N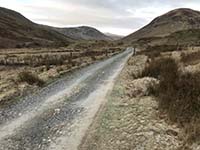 Image from Glen Almond

Picture group O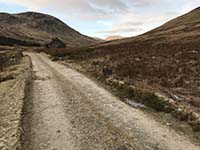 Picture group O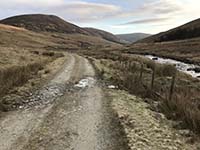 Image from Glen Almond

Picture group P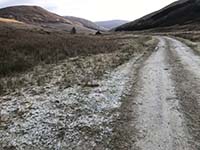 Picture group Q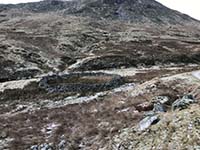 Picture group Q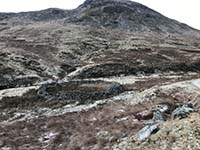 Image from Glen Almond

Picture group Q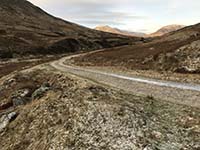 Image from Glen Almond

Picture group R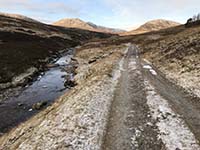 Picture group S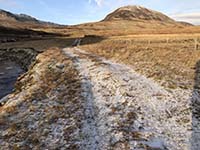 Picture group T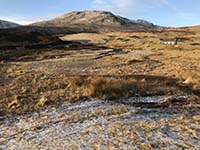 Picture group T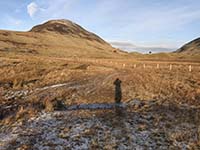 Image from Glen Almond

Picture group T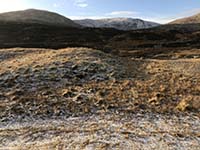 Image from Glen Almond

Picture group T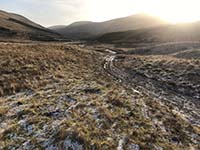 Image from Glen Almond