February running in Scotland
Thinking of a run in Scotland in February ? Visit Scotland informs us that December, January and February are generally the coldest months in Scotland, with the average maximum temperature usually around 5°C (41°F). The average number of days with snow falling in Scotland ranges from 15 to 20 days.
So it looks like February is a bit of a brilliant month for taking running pictures and there does seem to be a good variety in our collection. Perhaps the strength of the sunshine helps in terms of lighting and of course we are in the last winter month.
Click on the image to open a higher resolution version. If the image is part of a documented route then a link will be given to the detail of that route.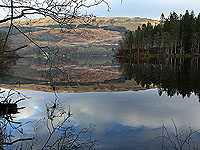 Loch Ard like a mirror.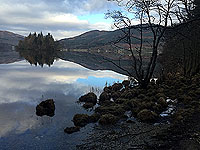 Another at Loch Ard - we love all the trails in this area.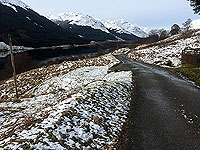 Loch Doine as part of a wonderful country road run.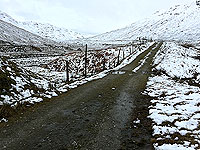 In the middle of nowhere, well Inverlochlarig, and heading directly west.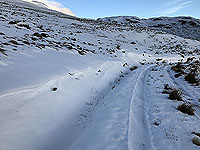 We always need a picture of Glen Finglas.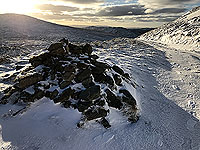 And sometimes we need at least two pictures from Glen Finglas.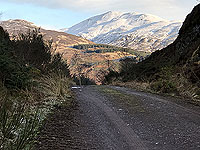 This view stopped us in our tracks. Part of The Stank route though on this day it was part of a longer run.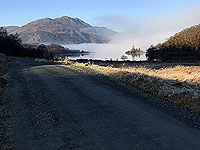 Loch Achray showing off. This route still to be documented.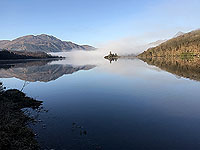 Another from Loch Achray, how good can it get ?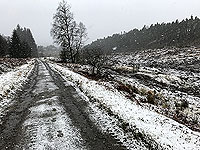 In the Queen Elizabth forest and a slushy run.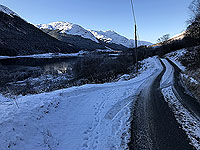 Another alongside Loch Doine.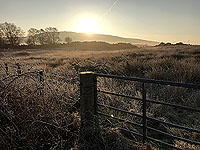 Ben Bouie which is the main part of the Hel'n'Back. This particular view to be documented as part of a route.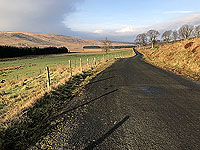 Glen Fruin loop from Helensburgh.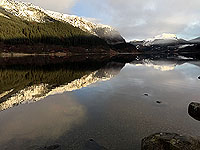 Loch Lubnaig as part of an undocumented route.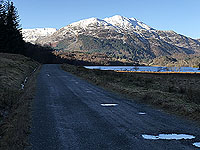 Approaching Loch Achray as part of an undocumented route.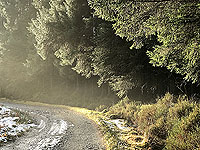 The picture doesn't do this part of our run justice. What a morning this was.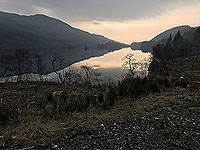 Loch Chon at early morning.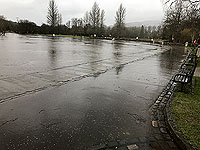 And sometimes flooding is a problem. This is Callander.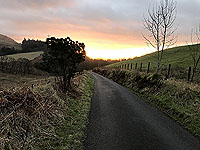 Looking back down the hill from Logie Kirk near Stirling.