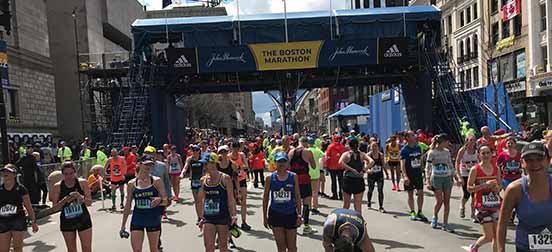 1
0
Cost :
The cost for international runners in 2019 was $250.
When :
The race occurs on Patriots day in the US which is in early April. This race is also one of the few that happens on as Monday
Length:
Start :
In the town of Hopkinton
End :
In Bolyston Street
Style :
Point to point
Size :
28000
26,632 completed in 2019
Elevation :
Max Elevation :
Entry opens
Entry opens in September with acceptance emails going out soon afterwards. It's a staggered entry with the actual date of your entry being dependent on your qualification time.
Website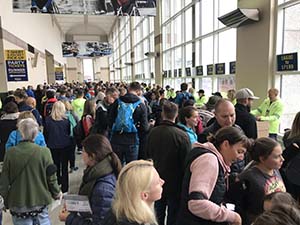 RACE DESCRIPTION - Boston marathon
Route summary
The Boston marathon route is a road run within The United States of America. The point to point covers a distance of
42.2 Kms ( 26.22 miles )

and has an elevation gain of

305 m ( 1001 feet )

.
Getting In
The size and the prestige of this run makes for a marathon that is difficult to get into. There's no ballot and qualification times are getting tougher each year. In 2019 you had to have a time nearly 5 minutes faster than the advertised qualification to get in.
There are limited places for charity and international sports partners which can be a route in if the money is not too big a hurdle for you.
Qualify times for the 2020 race are 3 hours and 10 minutes for males in the 40-44 age bracket.
Getting there
We flew British Airways from Edinburgh via London which went perfectly. Best to book as early as you can and consider the length of stay that suits you given the high cost of the hotels during the race weekend. Booking early might mean you need one less night in the hotel, traveling on a Friday instead of a Thursday.
A great feature of Boston is that the airport is close to the city center meaning that a taxi ride is only about $25.
Expo
In 2016 we thought this was one of the best expos ever. Fast, limited queues and you could avoid the shopping chaos easily if you wanted to. In 2019 it all changed for us.
2019 may have been all down to timing as we arrived about lunchtime on the Friday, but is was long queue after long queue. Everyone is super friendly and it is very easy to follow the process. First part is the number and bag pickup for which you need your photo ID and scan code for the run itself. You should have this on your phone or as a print out. Just after the number pickup, there is an opportunity to change your shirt for a different size. This is on the same level, so make sure you don't head down the stairs if you need to change.
The shopping part of the expo was chaotic when we were there, but they don't seem to run out of stuff. The commemorative jackets are a huge seller and you will notice them everywhere when you are in Boston. Prices are much the same as all the other expos and the quality and choice is good.
Pre-run
There is a
5 Kms
run on the Saturday morning before marathon day. If you want to enter this then sign up as soon as the email arrives advertising it. This run sells out real fast.
Race day
The organisation of this marathon is very impressive.
The start of the start is in Boston Common where the buses line up to take you on the
43 Kms
trip out to Hopkinton. This is a marvel to behold in its own right as a seemingly endless supply of yellow school buses turn up to transport the runners out to the start line. Length of this journey is about 45 minutes.
The start village is well organised but the queues for the toilets are long. When you get there go straight to the toilet if in doubt. There are more toilets near the start corals which are usually not so busy.
The start village offers coffees, bagels, bananas etc for the start, but as with most of these races it is best to take your own to make sure you get what you need.
There's a walk of about a mile from the village to the corals where everything is very clear and well organised. A credit to all those volunteers. Once in your coral, hey it's only
42.2 Kms
back to Boston.
For the race itself it is rather dull for a lot of the route. There are massive exceptions to that when you go through the college at Wellesley, well done girls, and at the last few miles where the crowds are immense.
The route profile does make this a hard run and very easy to burn out on so plan accordingly.
The finish
Of the big six this is perhaps the best run finish area. Medical spotters are everywhere watching out for you with aid swiftly available to those that need it. Great medal and plenty of food and water to keep you going. The bag retrieval is well organized and exits easy to reach within a reasonable distance.
Where to stay
Be prepared to pay and pay for accommodation in Boston during the marathon weekend. We noticed a jump of 4 times for that weekend compared to other weekends that are close.
We used the Hyatt Regency which is a little soulless but nice hotel and great for both start and finish. Rates in April 19 were just over $500 per night when we booked though they would be somewhere in the high 400's if you book early enough.
There are lots of hotels to choose from and remember that public transport links in Boston are good so it might be worthwhile looking for something cheaper a little way from the start and finish.
There are no directions logged for this route. This is normal if the route is a race.

Picture group A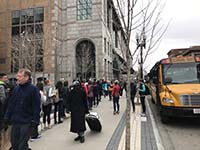 537_sm_01.jpg

Picture group A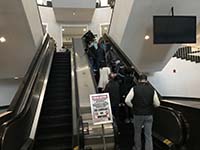 537_sm_02.jpg

Picture group A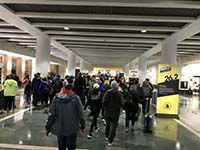 537_sm_03.jpg

Picture group A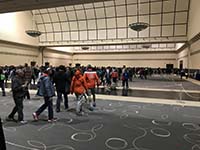 537_sm_04.jpg

Picture group A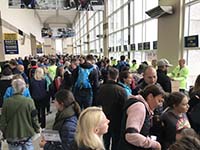 537_sm_05.jpg

Picture group A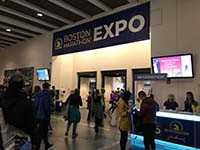 537_sm_06.jpg

Picture group A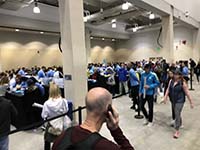 537_sm_07.jpg

Picture group A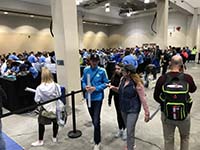 537_sm_08.jpg

Picture group A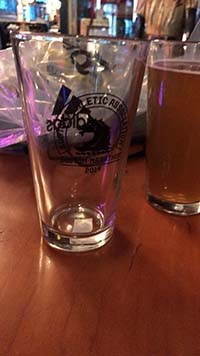 537_sm_09.jpg

Picture group B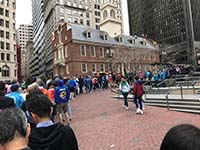 537_sm_11.jpg

Picture group B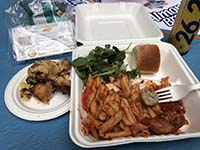 537_sm_12.jpg

Picture group C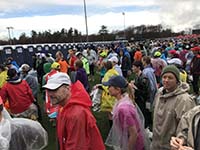 537_sm_17.jpg

Picture group D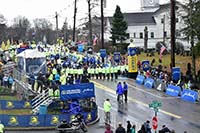 537_sm_14.jpg

Picture group D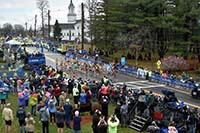 537_sm_15.jpg

Picture group D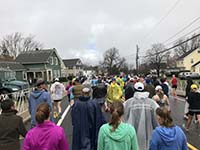 537_sm_18.jpg

Picture group D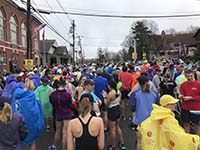 537_sm_19.jpg

Picture group D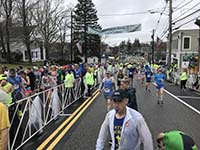 537_sm_20.jpg

Picture group D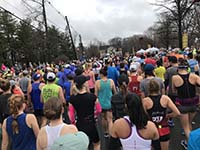 537_sm_21.jpg

Picture group E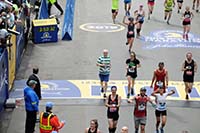 537_sm_13.jpg

Picture group E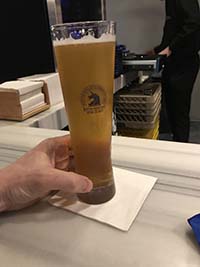 537_sm_16.jpg

Picture group E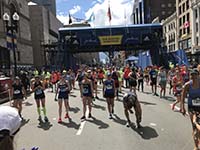 537_sm_22.jpg

Picture group E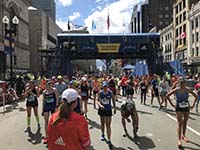 537_sm_23.jpg

Picture group E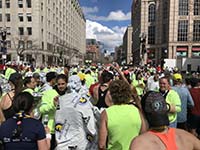 537_sm_24.jpg

Picture group E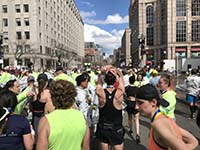 537_sm_25.jpg